Visual poetry          Artist's books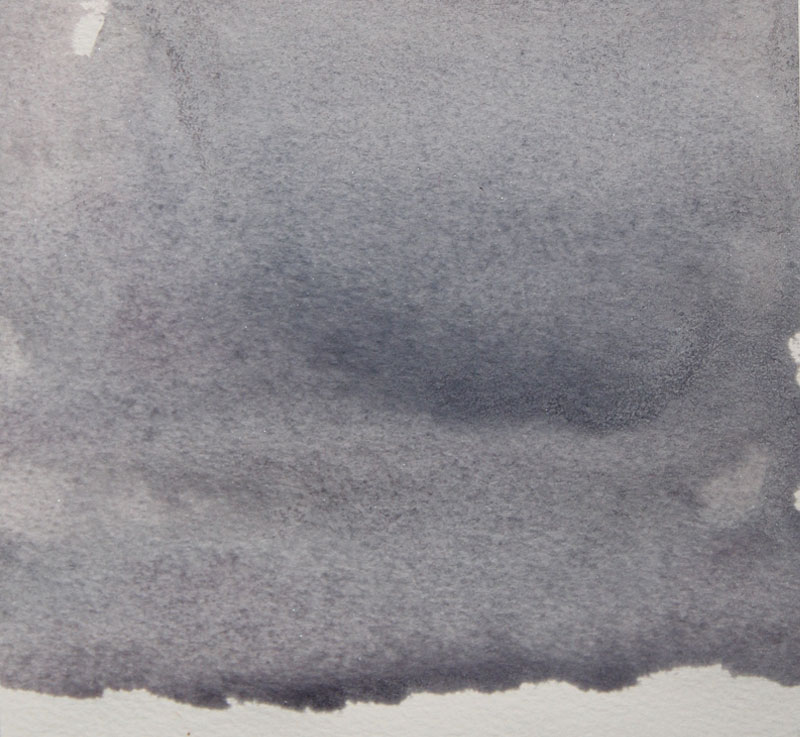 I am a visual and book artist. Though I live in the South of France I love the grays of Northern countries, their unpredictable weather, the misty, rainy landscapes of Scotland, and especially the ever changing sea and skies of the Hebrides.
In my work I focus on intimate things, on what is barely visible, on transparency. I pay attention to insignificant weeds and twigs in my garden to bring out their delicate beauty.  I try to capture the impalpable imprint of time, the elusive and the ineffable in nature such as the wind rippling through the machair​.
Though trained as a printmaker, I like to play with all sorts of media,  on paper mostly, but also on wood or sometimes on clay.  Fully aware of the world's environmental problems I also use recycled materials, happy to give them a second life.
Martine Rastello