Visual poetry          Artist's books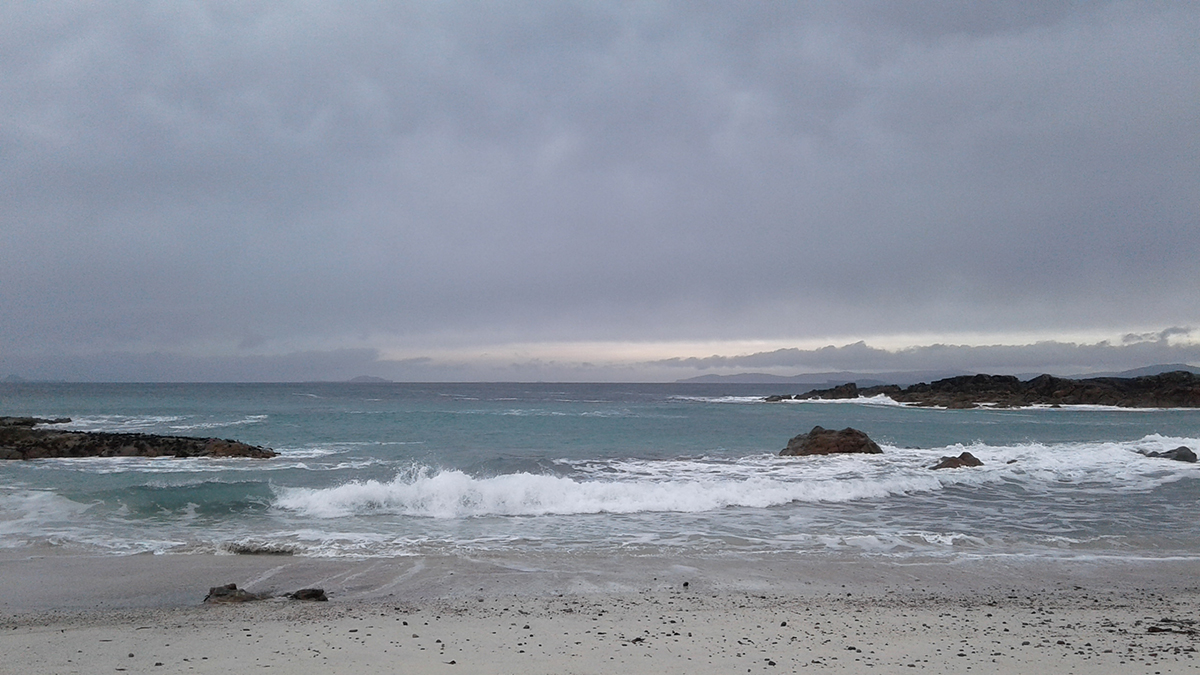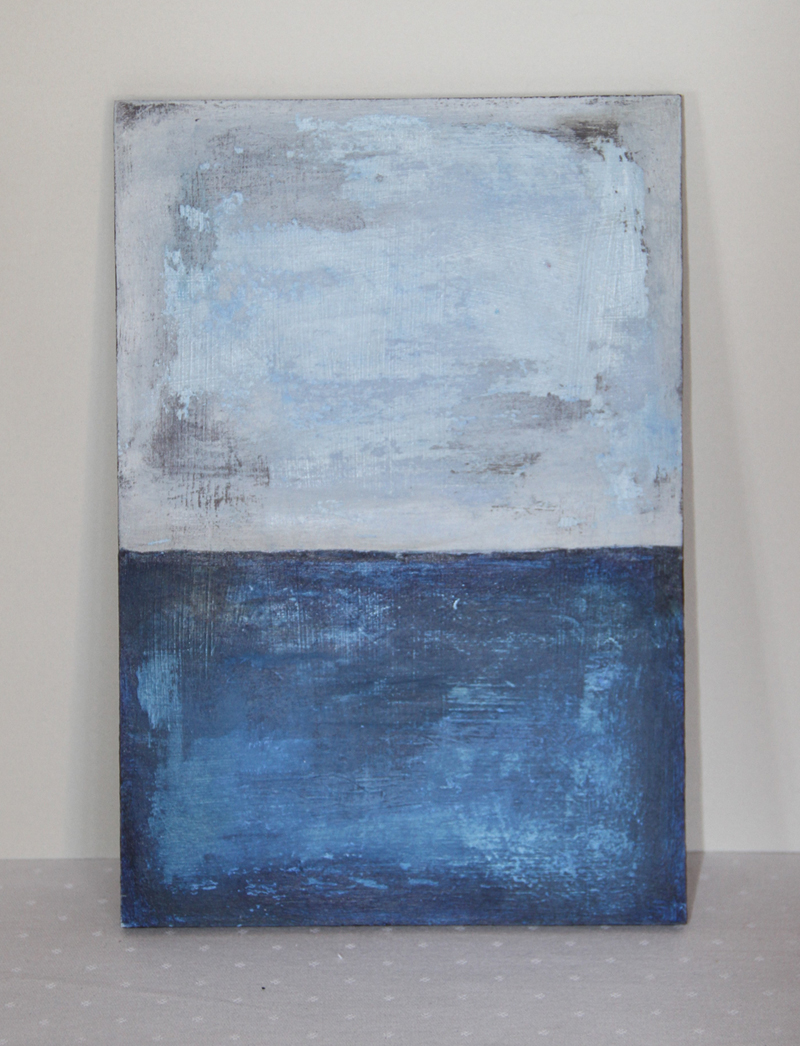 In April and October 2018 then in February/March 2019 I went to the little Hebridean island of Iona. Three retreats, away from the sound and fury of the civilisation.
Days and weeks just watching the ocean and the sky. Skies, should I say, because in that part of Scotland particularly on the islands you get the 4 seasons within the same day. Days and weeks watching the ocean, the sky and the horizon, from the very north end of the island.
On Iona it is commonly said that "it is a thin place where only a tissue paper separates the material from the spiritual". I started the Iona Paintings series with these words in mind and all the images printed on my retina of the ocean the sky and the horizon.
Octobre 2019